Littlest Pet Shop Charm Bracelets (French)
(1994)
---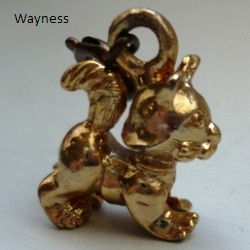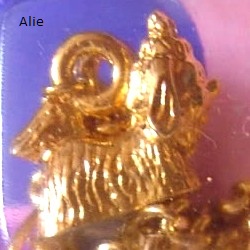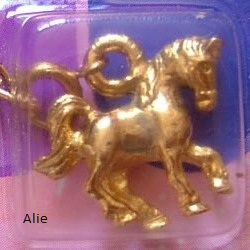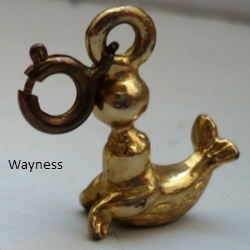 Mes Tout Petits Amis (France) and Littlest Pet Shop (Greece) both had a Special Offer with their Zoo pets and Sparkling Ponies. Included with these sets was a gold-colored charm AND a bracelet. The charms were cool because they had spring-ring clasps, making it easy to move them around. However, I have seen some of these sets MOC that did not include the special offer so I'm not sure if there was only a certain time span when they included the charm bracelet in the packaging.

Sets this came with included: La Bebe Lynx, L'Otarie Nonchalante, La Bebe Mouton, Le Bebe Veau, and La Maman Poule (and their Greek counterparts) along with all four Sparkling Ponies.. There were four different bracelets available.

I believe the year this occured was 1994, when the 3 Farm animals were originally released and the Bobcat and Sea Lion were rereleased in the US with the "Play With Me Pets" line. The Bobcat and Sea Lion were previously packaged with the "Zoo Wilderness Pets" line. As far as I've seen, the charms promotion was EXCLUSIVE to the French and Greek release/packaging. I think that it was cool that the charms were just an included bonus that you didn't have to mail away for!

The four charms available were a Cat, Dog, Pony, or Seal.

Thanks to Alie for the pics from her collection! It was first brought to my attention by Wayness.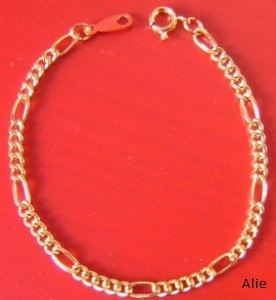 ---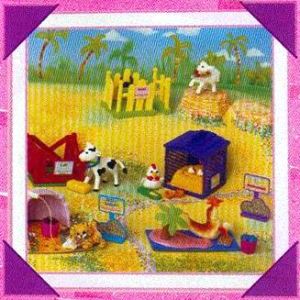 ---